Federation : MSTA
"From the rubble of confusion comes a beacon of hope."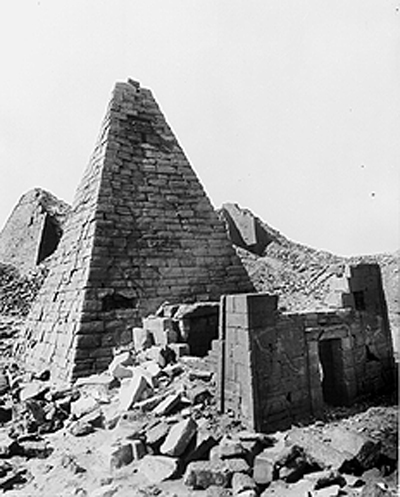 ALLAH IS LOVE
"FORCE TO MAKE CHANGES"
We, the Federation: Moorish Science Temple, Inc. are drawing our power and authority from the Great Koran (Quran) of Mecca and the Resurrection: Moorish Science Temple of America, Inc. (Book)
TO ALL WHOM THESE PRESENT MAY COME GREETINGS THE HOME OFFICE

Hear, now, ye cherubim, ye seraphim, ye angels and ye men! Hear, now, oh protoplast and earth and plant and beast! Hear, now, ye creeping things of earth, ye fish that swim, ye birds that fly! Hear, now ye winds that blow, ye thunders and ye lightnings of the sky! Hear, now, ye spirits of the fire, of water, earth and air! Hear, now, oh everything that is, or was or evermore will be, for wisdom speaks from out the highest plane of spirit life: The Federation: Moorish Science Temple of America, Inc. will be exercising our rights in accordance with U.S. Supreme Court Decision in 1872 concerning Trial of Society etc
Our intentions are to unite all Moorish Temples throughout the United States and abroad under the instructions and leadership of our Holy prophet, Noble Drew Ali (North, South and Central America) and if those said temples under the instructions of our Holy Prophet Noble Drew Ali do not unite under the principle of (love) they are enemies to the cause of uplifting fallen humanity and uniting their own people and justice will catch them. The Federation: Moorish Science Temple, Inc. is to teach the lost and found Nation (Moabites) their ancient and modern nationality and Divine Creed. We, The Federation: Moorish Science Temple of America, Inc., are to appoint, anoint, confer sheikism, consecrate missionaries and confer any degree that is deemed necessary to uplift fallen humanity and establish a way of life of Allah in America. The He or She who stand before this CHARTER. I The Prophet Drew Ali or the He or She who have been anointed; do herby declare that you are a Moslem under the Holy and Divine Law of the Holy Koran of Mecca Love, Truth, Peace, Freedom and Justice. Every He or She Shall and Must proclaim their nationality in honor of Prophet Jonah. Also proclaim their free-national name El or Bey etc. To be recognized by the government in which they live and the nations of the earth. The Moorish Americans are the descendents of the Ancient Moabites who inhabited the North Western and South Western Shores of Africa.